Today at Scrapbook Sketches we have a nice simple sketch. Sometimes I love the simplicity.
Yes I like to play in the kitchen as well. I'm always up to finding a new recipe and I love cooking brunch on Sundays.
Hope you enjoy the sketch.
Sketch #296 Single
and if you are feeling like you want to do a double page layout we have that covered as well.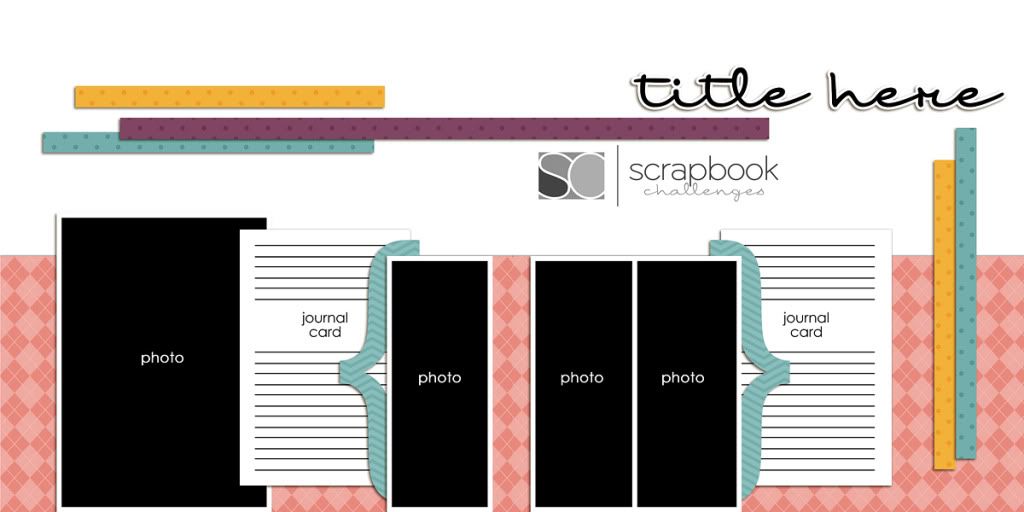 Sketch #296 Double
You can upload it to
Scrapbook Challenges
Forum Thread Sketch #296
for even more fun. We love to see what everyone creates.
Have a great day!