I hope you are enjoying the blog hop so far. You will need to visit each name in the hop to collect a piece of the sketch, put the puzzle together and then create a layout using what you get. The full sketch will be revealed at the end of the weekend.
If all went well, you should have arrived here from the lovely and talented Chanell. If you have got lost somewhere along the way, you can head on back to the Scrapbook Challenges blog. We are an international team so there are time zone differences so if some of the blogs are not posted, please be patient and try again later.
To help you out, below are all the links to the hop in the proper order.
SC:
http://scrapbookchallenges.com/sbc-blog
Emmy:
http://few-favourite-things.blogspot.com/
Cathy:
http://whatsupwithcathy.blogspot.com/
Tabitha:
http://zippity-do-dah-tabitha.blogspot.com/
Chanell:
http://www.theinstinctivescrapper.blogspot.com/
Lee-Anne:
http://www.lee-annelovethejourney.blogspot.com/
Lauri:
http://www.lacreations99.blogspot.com/
Jowilna:
http://www.jowilnanolte.blogspot.com/
Carmen:
http://kalahenscrapjoy.blogspot.com/
Amanda:
http://amandapace7.blogspot.com/
Brynn:
http://bzb-designs.com/blog/
Hop On Section
http://scrapbookchallenges.com/forum/showthread.php?706-NSD-Hop-On&p=7910#post7910
Here is my puzzle piece based on the sketch:
Here is a little peek at a piece of my layout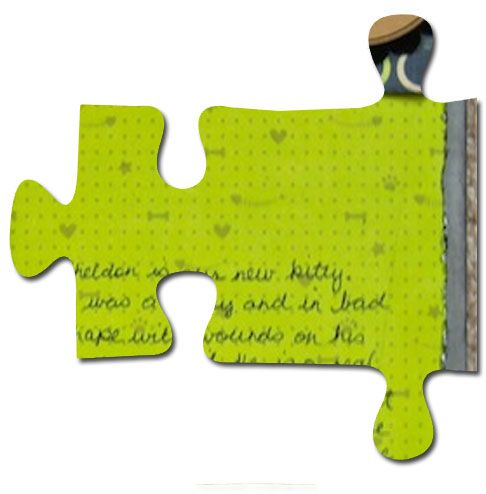 We have some prizes to give away if you participate in the blog hop.
One random member will win a prize if you join Scrapbook Challenges between May 5 and May 6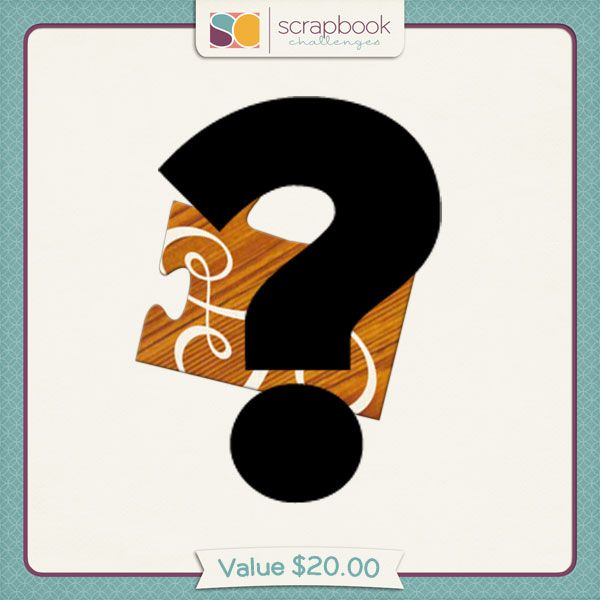 Secondly, if you comment on each of the design team blogs one random winner will win this: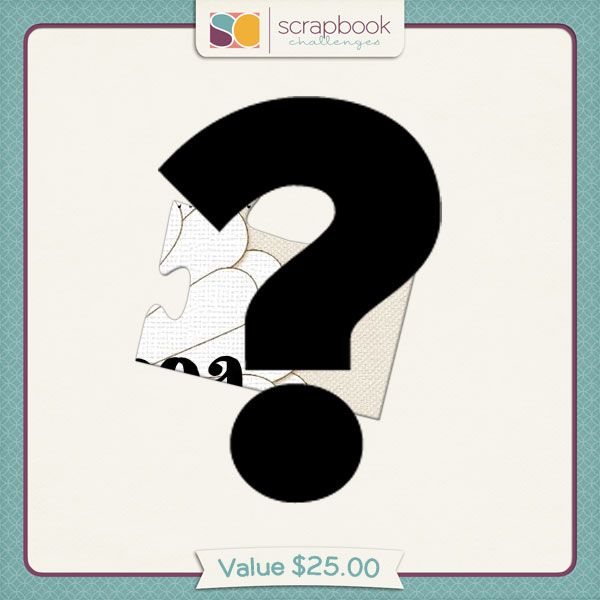 and finally, there will be a Hop On Prize (for completing a layout based on the Blog Hop Sketch and posting to the Hop On Thread):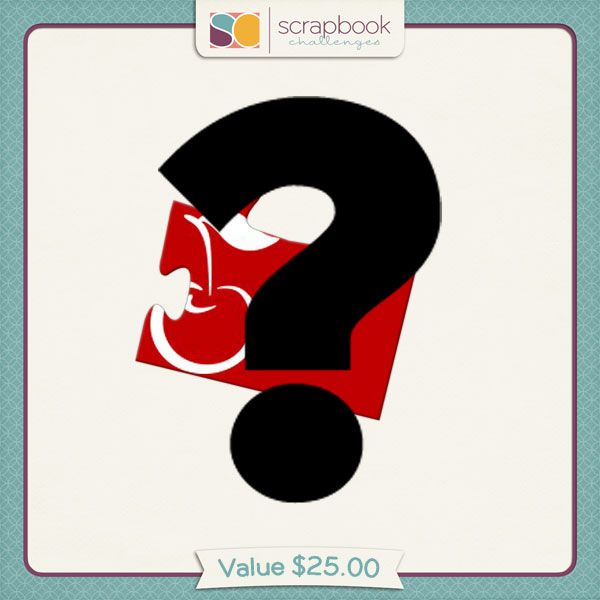 Don't forget to leave a comment on each of the blogs to be eligible for a prize and I would also love it if you would consider following my blog.
The next lady on the blog hop is the sweet and talented Lauri.
Thanks for stopping by. Good luck but most of all have fun!
Lee-Anne