Today is Monday. Wow! Where do the weeks go? Scrapbook Challenges reveals another sketch for your scrapping pleasure. I love this sketch designed by Amanda. I love the way the sketch has a large photo so a person focuses on the photo more than the design. I tend to go overboard with embellishments and I must admit it is difficult for me to keep the embellishments to a minimum. This photo was taken in Kelowna, British Columbia, Canada while my family was there on summer vacation. I set up my camera and tripod and put on my 70-200 lens and took some photos of the beautiful lightning across Okanagan Lake. It was a perfect location as we were staying in a motel on the second floor.
Electric


Here is the single page sketch
SC Sketch #305 Single
As well as the double page sketch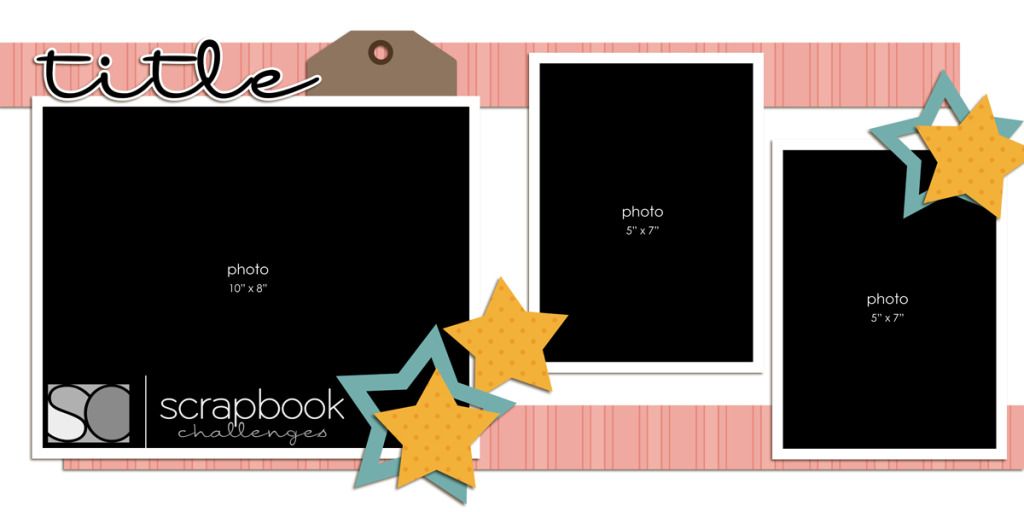 SC Sketch #305 Double
Come play along with us at Scrapbook Challenges and upload your creations in the forum thread and in our gallery. We love to see what you come up with.
I hope I have inspired you to try one of these sketches. Thanks for dropping by!