Woohoo! Another sketch is revealed at
Scrapbook Challenges
and I absolutely loved this sketch designed by a newbie team member Lyvian. Sometimes when a person creates, it just feels so good and this layout is one of them that I really had the warm and fuzzy feeling with.
Moments Captured
It's a layout on my daughter's nephew Quinn and her dog Elly. I loved the photo the minute I saw it and had to scrap it. I used Echo Park's This & That Charming Collection. The colours really spoke to me.
Here are the sketches for this week: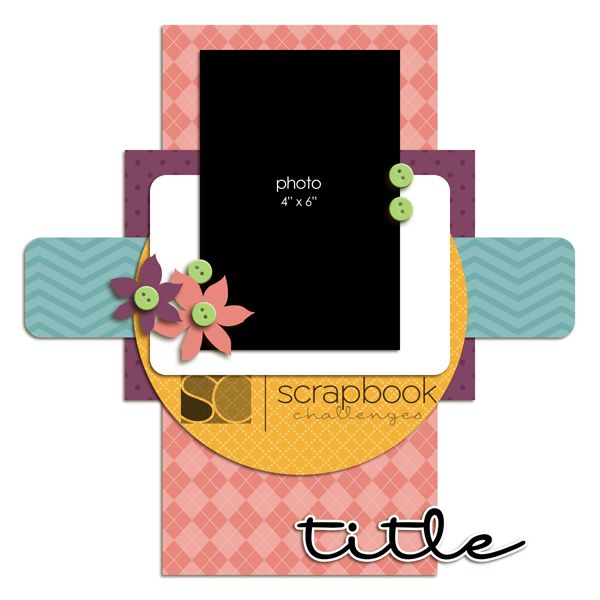 SC Sketch #308 Single
and last but not least the double sketch
SC Sketch #308 Double
I love being part of this design team and it always keeps me inspired. I hope it inspires you to be creative too. Have a wonderful week!