We are having a blast over at Scrapbook Challenges. For the month of August, we have a new sketch for every weekday. These are above and beyond the Monday sketches. Here are the first five sketches to get you inspired:
SCSS 1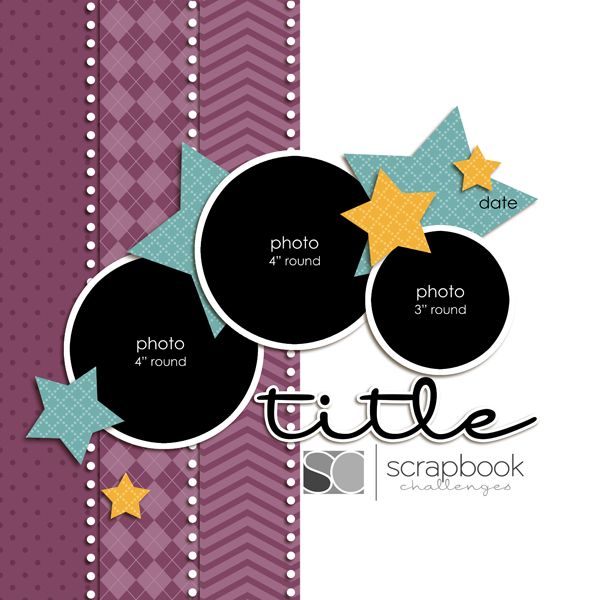 SCSS 2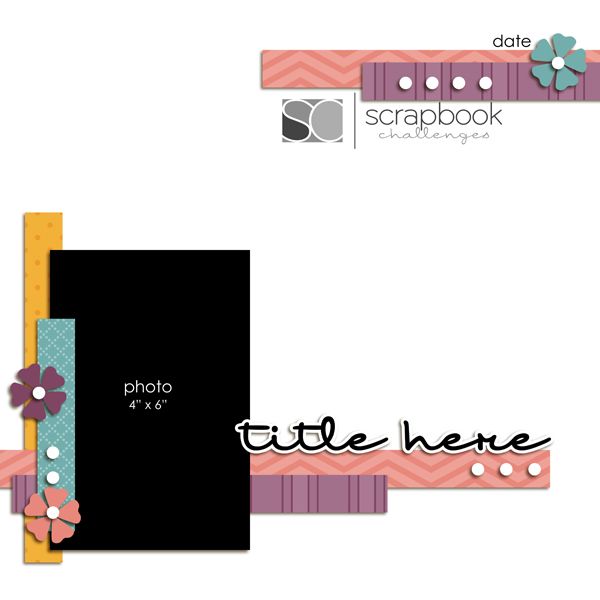 SCSS 4
Here is mine for Sketch #4
My layout for Sketch #4
and
SCSS 5


and my layout for Sketch #5
My layout for Sketch #5
And there you have it. The first five sketches. Come play along with us and upload them in the designated forum thread over at
Scrapbook Challenges
and also to the gallery.
Have a scrappy day!