In Canada and the U.S. it has been a very hot summer and I have done more scrapbooking to beat the heat this summer than ever before.
There are two more layouts to share with you from our Sizzlin' Summer of Sketches over at Scrapbook Challenges.
Sweet Little Boy
You Will Always Be My Little Boy
Here are the awesome sketches.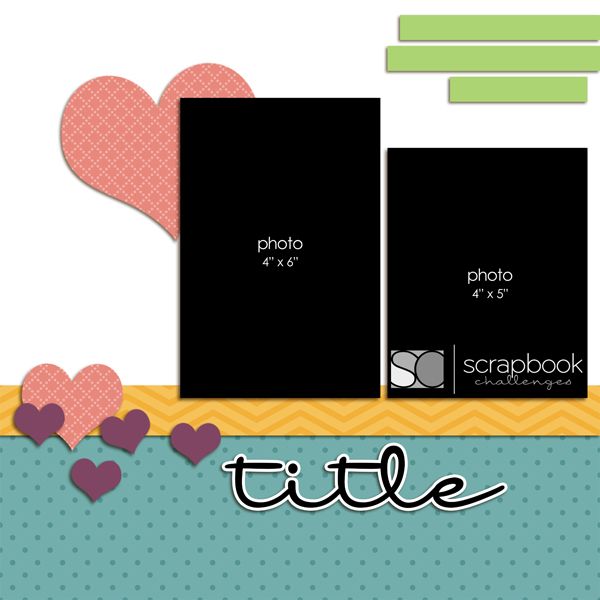 SCSS #15
SCSS #16
I hope you enjoy the sketches. Come join us on the forums at
Scrapbook Challenges
and join the fun!
Have a wonderful day!