There are two new sketches this week in our big August event over at Scrapbook Challenges. Here they are: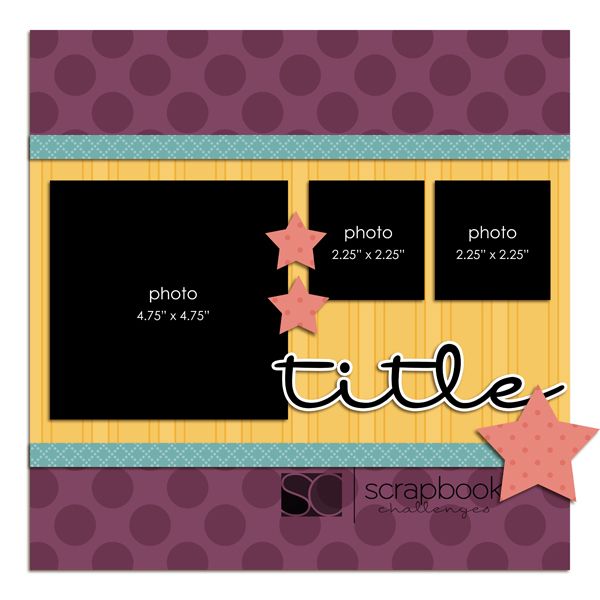 SCSS 11
as well as this sketch:
SCSS 12
I created this with SCSS 12 Sketch
I did this layout from our day trip to Calaway Park last week. I used Echo Parks "Summer Days" Collection.
To see what the design team members created with these sketches, go to the
Scrapbook Challenges
website.
Have a great Tuesday!