Today it is Thanksgiving Day here in Canada. It is a statutory holiday here so I am busy preparing our traditional turkey dinner with all the trimmings and gathering with my family. I am so thankful for so many things and I thank God for all the blessings. One of the things I am truly thankful for is my husband and wanted to scrapbook a layout on him. This is for today's Sketch #316 at
Scrapbook Challenges.
Above All Else Be Original, Be You
I recently purchased this collection by Authentique named Original
and I love it! It's great for masculine pages.
Here are the sketches that inspired me and I hope they inspire you as well:
Sketch #316 Single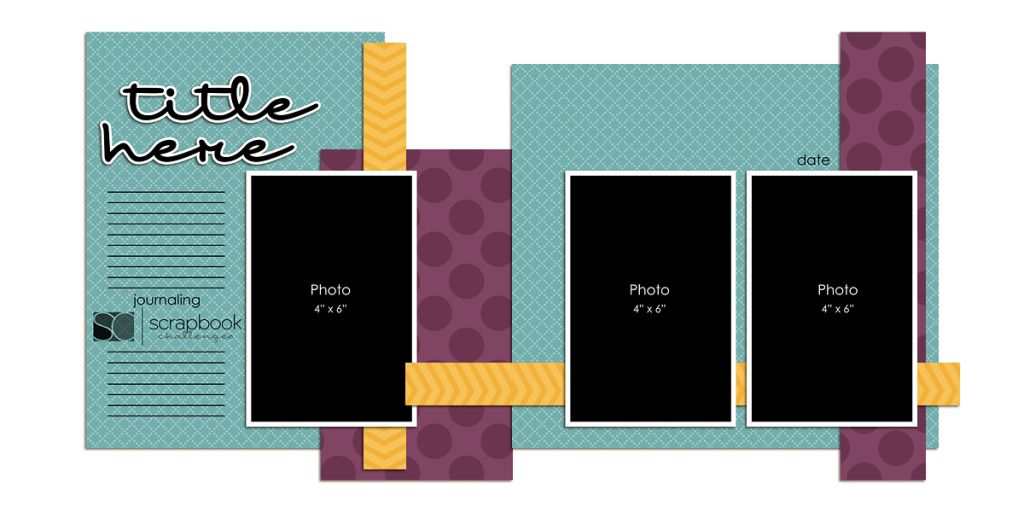 Sketch #316 Double
Have a great day and thanks to all my followers of my blog.