Today's sketches over at
Scrapbook Challenges
are posted and with this particular layout, I was in a bit of a creative funk so I don't know if I really like how this layout came together or not.
In May, we always celebrate my husband's birthday and also Mother's Day. Some years they happen to be on the same day so we sometimes combine the two and celebrate both. This year we went for a nice dinner and had a fabulous time laughing and just being together as a little family. I know I digress so here are the sketches:
Sketch #298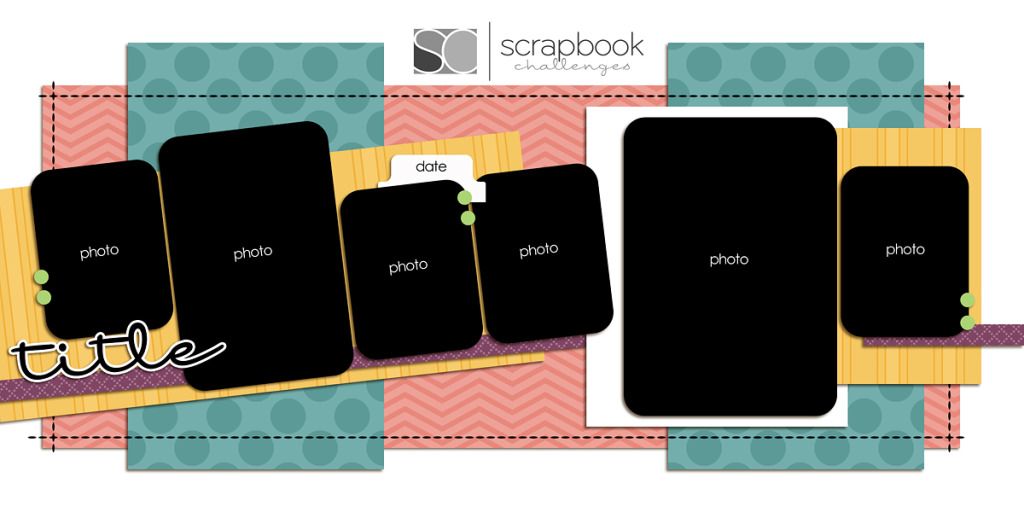 Sketch #298-2
Come play along and upload to
this link
and in the
gallery
. Thanks for stopping by!