Another wonderful sketch revealed today over at Scrapbook Challenges. This is one of my favourite sketches so far. It was designed by fellow design team member Lauri.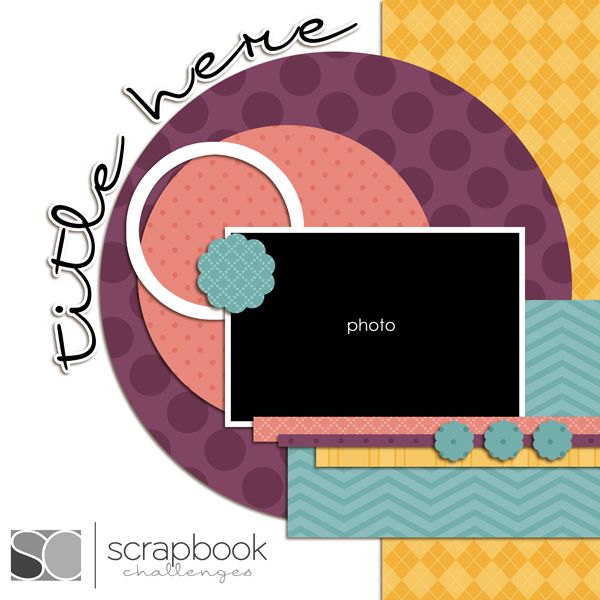 Sketch #300 Single Page Sketch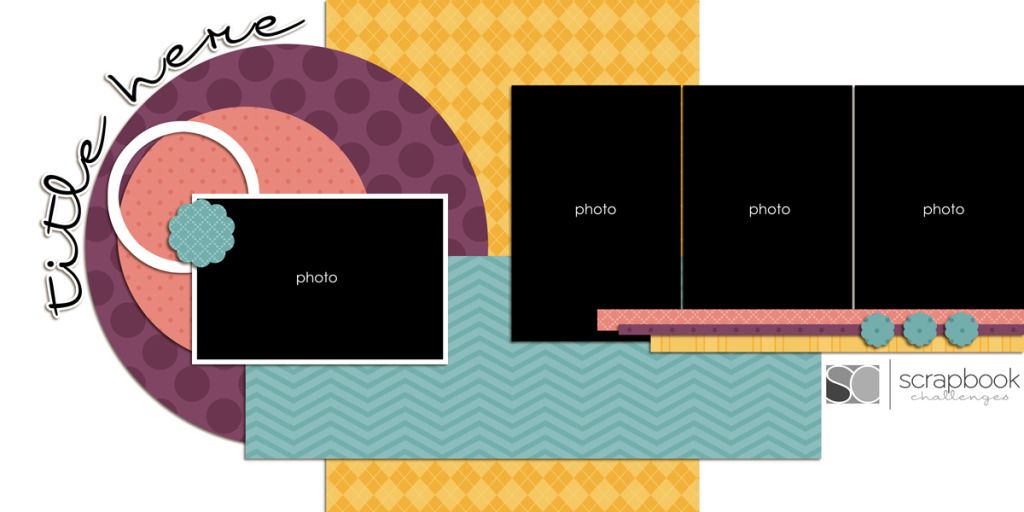 Sketch #300 Double Page Sketch
I chose to use the single page sketch and came up with this layout of my awesome husband and I on his birthday in May. We are working on our thirteenth wedding anniversary in September.
Twelve Amazing Years Together
Have a great week!