Another sketch is revealed at
Scrapbook Challenges
and it's another good one. We all take our turn designing the sketches and they are all so unique and fresh.
I chose to do a layout on my son's school year. Today was his last final exam and he will be finished grade 7! What? Time sure does fly by! Now it's time for summer break.
Clayton You Rock
I love doing masculine pages. The two photos on the left are from the beginning of grade 7 and the last one was taken in May. I recall mentioning to Clayton last September that by the end of this school year he will probably be my height. I am 5 feet 6 inches tall and I would say that he is now about 5 feet 4 inches tall. He takes a size 10 1/2 men's shoe so he is going to be big. The place that I seem to be at the most is the grocery store as he is eating a lot now.
I hope you enjoy the sketches.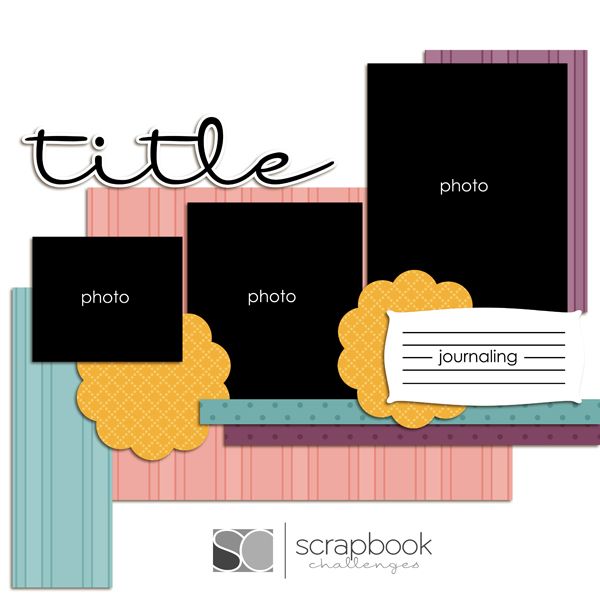 Single Page Sketch #301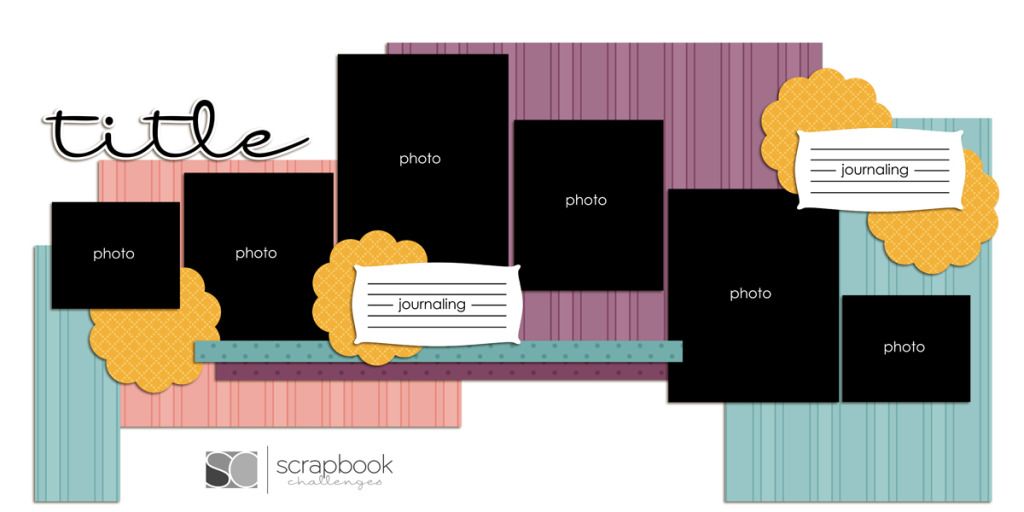 Double Page Sketch #301
You can always play along and upload your creation in the forum thread and in our gallery for all of us to see. We love seeing what everyone creates.
Thanks for stopping by !